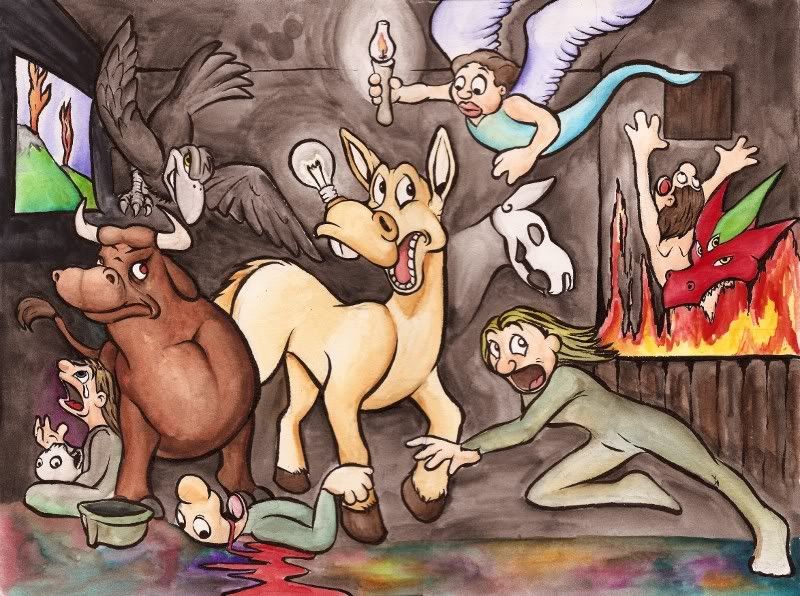 Starting on monday 15.11.10 I'll show one of my paintings in a local art exhibition. I've done my toony part since many collegues did realistic or anime style.
The exhibition is called MangaLisa and is aimed at reinterpreting classical works of art. It's located at the
Japanese Culture Center, Schottenring 8, 1010 Vienna
next to the Japanese Embassy.
Program:
15.11. 17:30 Opening
16.11. 17:00 Everydays Fashion Show
17.11. 15:00 Board Games
18.11. 14:00 Drawing Workshop
View Larger Map